Service dogs can be an excellent addition
to a medical treatment plan.
---
"Service animals are defined as dogs that are individually trained to do work or perform tasks for people with disabilities."

–ADA.gov, Service Animals
We offer individualized service dog training to owners through our Private Lessons at the same rates as our pet dog clients.
Our service dogs learn:
Manners
Obedience
Public Access
Individualized Tasks
Our service dog handlers learn:
Our Training Methods
Legislation
Etiquette
Equipment Selection
How to navigate having a dog in public settings
Much more!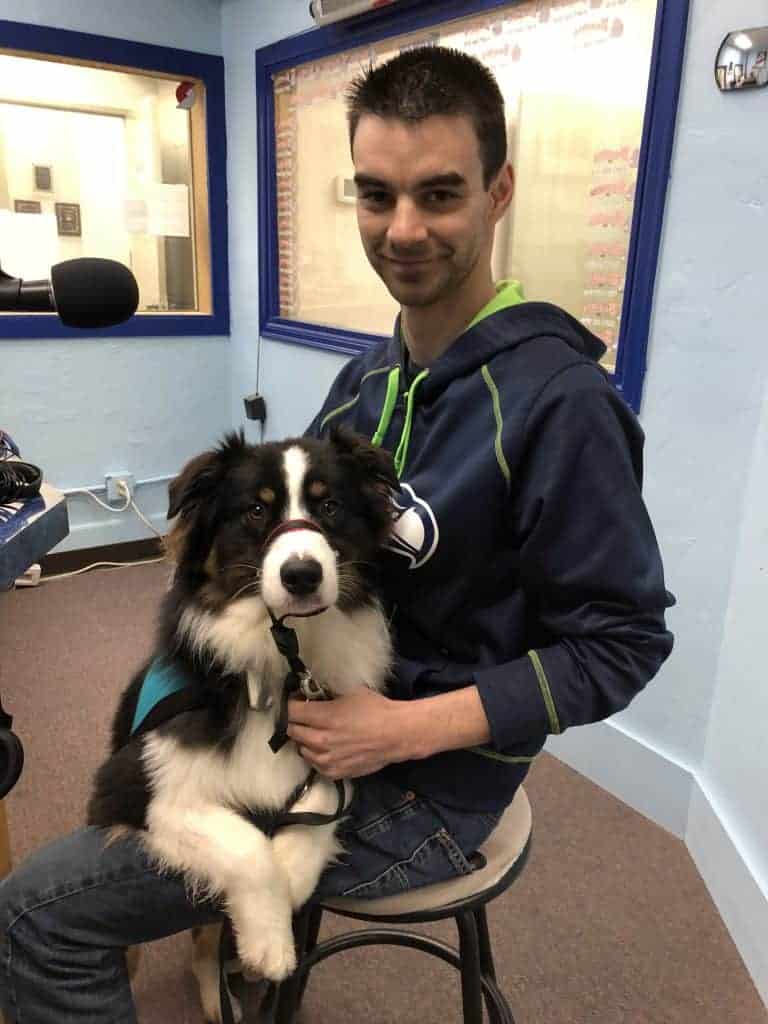 ---
Get started with your assessment today!
Why wait?