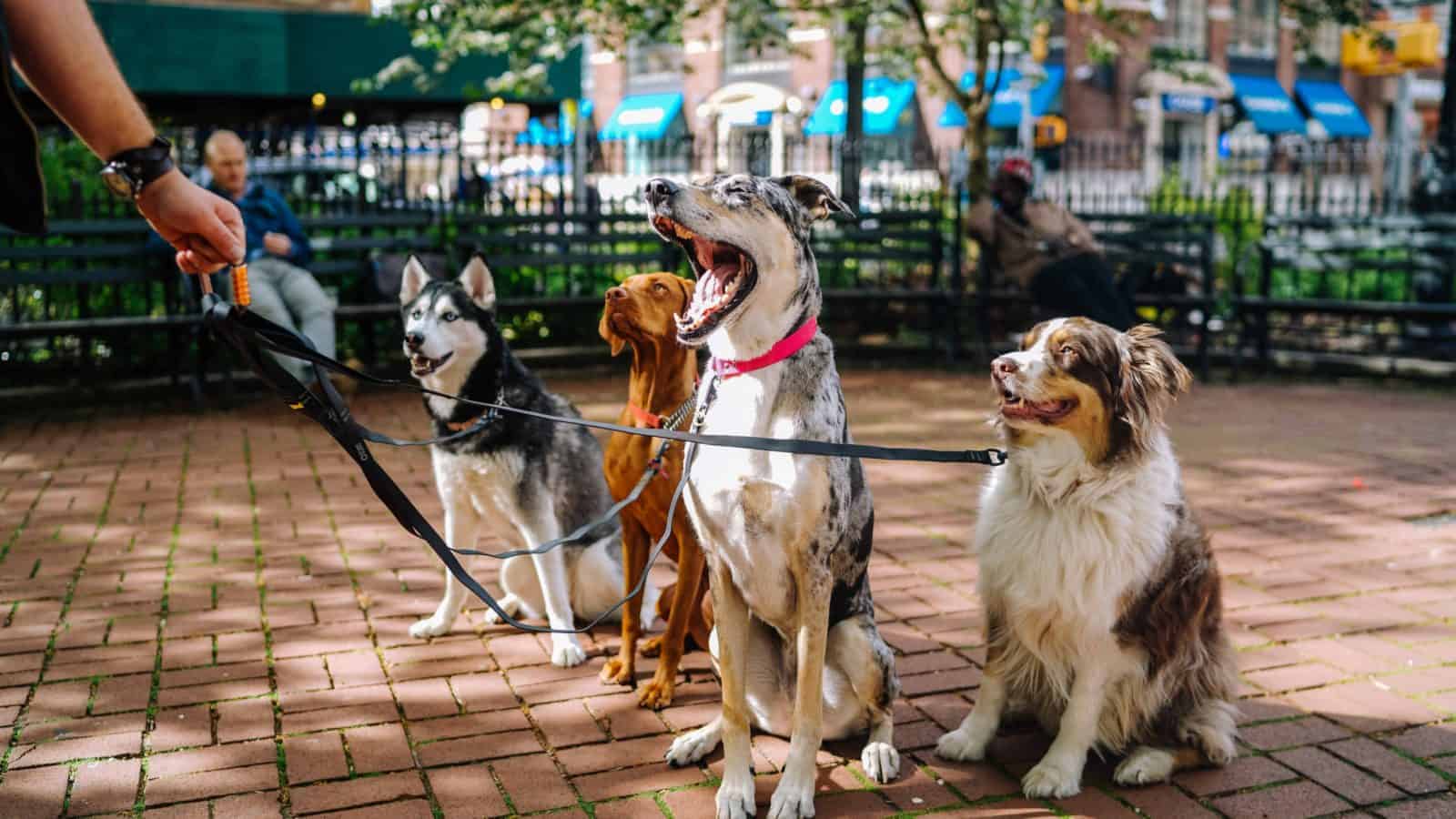 ---
Understand.
Communicate. Thrive.
Our Services
Our services are curated to meet our human and canine communities' needs at all stages of your dog's life.
What Our Clients Say About Us
Ashley and Cindi are fantastic! First time with a new dog with some issues. After one lesson, I feel more confident in helping Sammie with her fear and reactivity. I learned a few things I was doing wrong but they gentle assured me it was okay and to start from the new starting point! Thank you so very much, both of you. I look forward to the next lesson!!
Great session! My husband and I learned techniques to implement at home and when we are out and about with Piper. Our active little Labradoodle. Thank you ? n looking forward to the next lesson!
Thanks to their help , our rambunctious Rory is getting more manageable!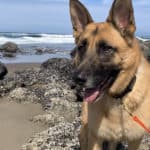 We had our hands full when we adopted a 5 year old purebred German Shepherd (Anubis) with amazing strength. After the second time Anubis drug me to the ground I knew I needed some help. I found Cindi online and reached out. She helped me via email before we even had a chance to meet in person, which was super comforting and kind since I was stressed. My guy is still a challenge, however, after many walks and group classes with Cindi, I am no longer fearful of handling him and I have confidence when corrections are needed.
Ashley and Cindi are miracle workers – highly recommend! Our family began working with Ashley & Cindi when our Labradoodle pup was about 12 weeks old, and we continued working with them until she was about 7 months old. Ashley and Cindi are miracle workers: they took our puppy that was having some behavioral challenges with regulation, especially around our children and strangers, and turned her into the friendliest puppy that you ever did see. In particular, Ashley and Cindi helped us in three areas: first, they helped us solve some of the immediate challenges our puppy was having around our kids and strangers; second, they continued to teach us other skills to advance our pup through her early months; and third, they prepared us for the long term, teaching us techniques and strategy to set our partnership up for life. I highly encourage anyone and everyone to work with Ashley and Cindi to realize the rewards of their calm, thoughtful, and direct approach.
We are so thankful for Cindi and Ashley. Our dog was showing signs of aggression and we were getting increasingly worried about her and what might happen. They gave us the tools we needed, and she needed, to be more comfortable on walks, in new situations, and in our home to make sure we were all safe and comfortable. They are extremely knowledgeable, professional, and patient, and we cannot recommend them highly enough!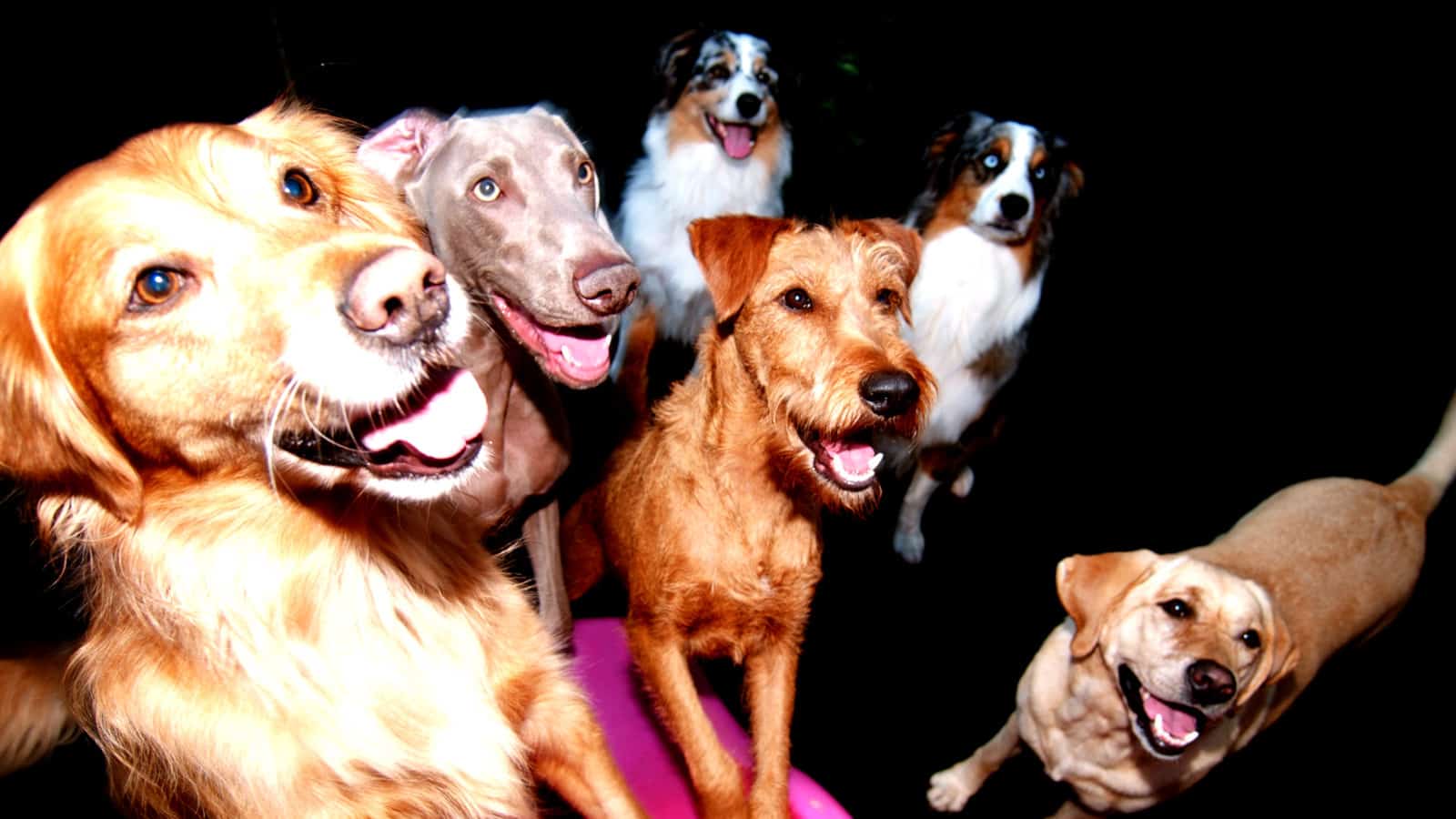 Subscribe to get the latest delivered to your Inbox
We'll keep you up to date with the latest training opportunities, and more!
We'll never share your email address with anyone outside of Camp Canines!