New Session Starts Monday, February 6, 2023
Weekly 5:30pm – 6:30pm
6 classes for $200
---
What will My Dog and I Learn?
Target scent identification
Finding a target scent
Altering to a target scent
On leash and off leash tracking
Why Should My Dog Know This?
Hunting (i.e. truffles, mushrooms, animals)
Search and Rescue
Allergen Detection (i.e. peanuts, gluten, shellfish)
Learn valuable teamwork skills
Enhance communication and trust with your dog
Exercise your dog while having fun!
---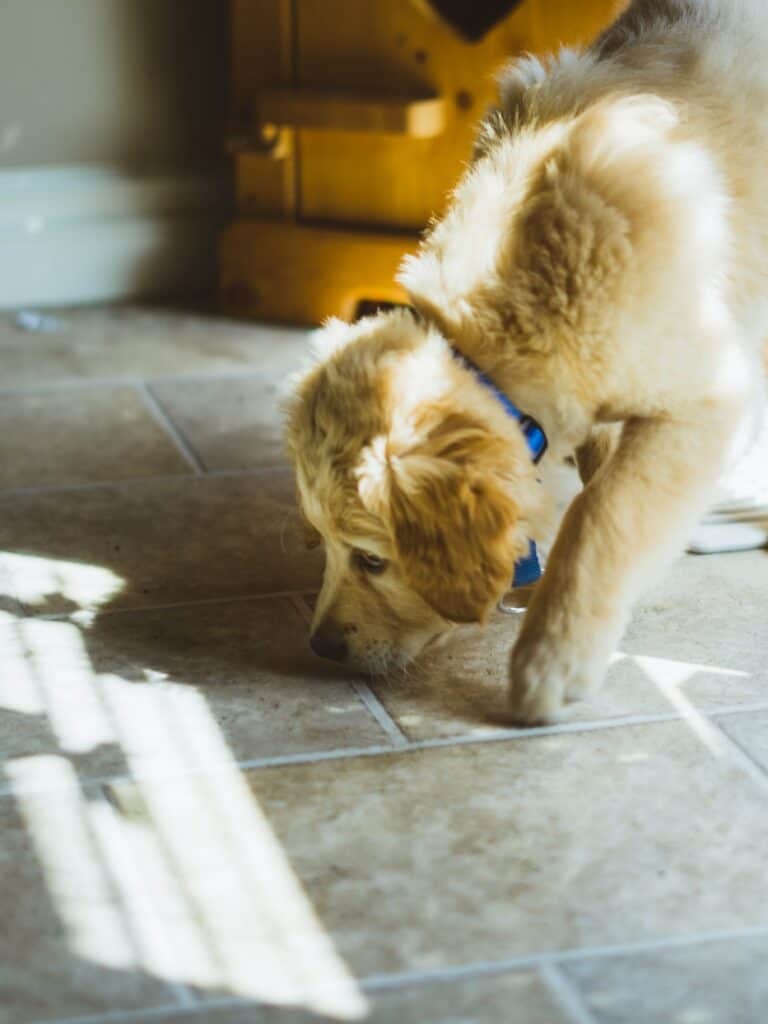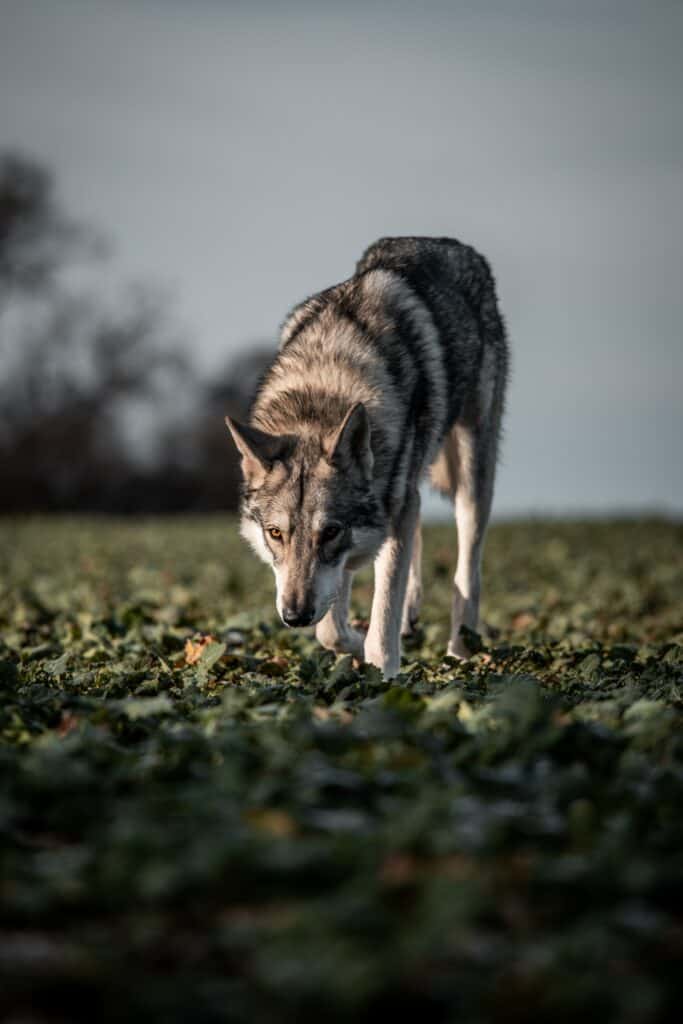 Inquire about our group classes today!